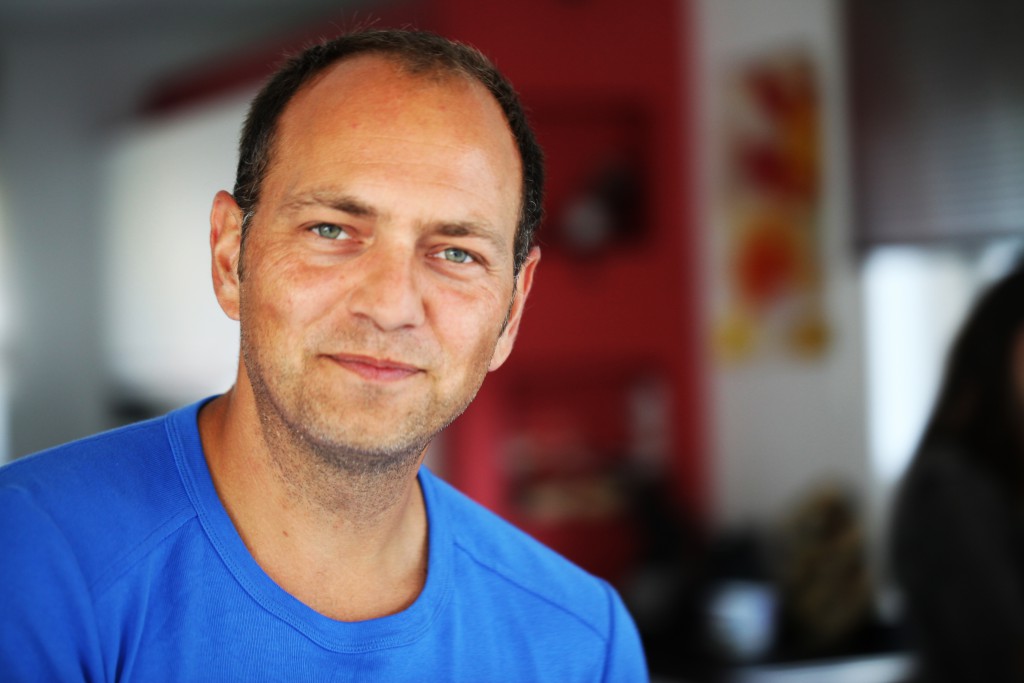 I am a design leader focused on product innovation within the field of industrial design and customer experience. I see design as the center of the innovation process. It is the hub that connects business competences, points to where relevant information accumulates, and translates ideas into meaningful product experiences and services. I bring curiosity, pragmatism, and passion to the design process and thrive on inventing new and compelling ways to enrich people's life with simple, intuitive, and esthetic design solutions.
For the past 10 years I have had the pleasure to work with exceptionally creative leaders and incredibly talented designers within some of the world's leading innovation teams, including Philips Design in the Netherlands, the Huawei European Research Center in Munich, and Amazon in Seattle.
My Career
Originally trained as a cabinetmaker, I spent the first 8 years of my professional career as a craftsman and teacher. During that time I discovered my love for materials and the process of creation. To learn more about the creative process, I enrolled in the Product Design Program at HBK-Saar in Saarbrücken, Germany in 2001. I finished my design studies in 2006, graduating from the Design Academy in Eindhoven in the Netherlands, one of the top ranked Design Programs in Europe
I began my industrial design career within multidisciplinary teams at Philips Design where I worked on global initiatives across different categories of the company, including Lighting, Healthcare and Consumer-Electronics, as well as projects for the External Market and the Philips Design Probes Team. My contributions included the creation of unique user centered product design proposals, user experiences, products, and services. For the Philips Lighting team, I focused on the development of design innovation and strategy.
During the past years, I have led teams in holistic industrial design and innovation process. In 2012, I joined the European Research Center of Huawei in Munich, Germany. As Creative Director I was assignment to build and lead a global design team and competency center for innovation and design. This was a challenging, but also exciting and beneficial experience, where I bridged multiple cultures to develop new approaches to design and innovation for Huawei
I joined Amazon in October 2014 to head the industrial design efforts for 'Amazon go' an innovative retail experience launched by Amazon in December 2016 in Seattle. Next to hands-on creation of high-quality industrial design solutions, I develop and implement customized design strategies, processes and tools to drive efficiency and quality of collaboration and their deliverables.
In November 2018 I founded 'formfuture' in Ballard, Seattle. With the product innovation studio we want to work on our own ideas and collaborate with partners on projects that make sense for people, business and the planet.

Recognition
IF Design Award: Novallure (Philips), 2B Touched (Philips), Saferide (Philips), Pacific LED (Philips)
Red Dot Design Award: Novallure (Philips), 2B Touched (Philips), Saferide (Philips)
Good Design Award: Novallure (Philips)
Hong Kong Design Award: Novallure (Philips)
China's most successful: Novallure (Philips)
Goed Industriel Ontwerp (NL): 2B Touched (Philips)